Since 2001, we've helped many companies build strong brands and acquire more customers. Our experience is based on more than 25 years working with a variety of law firms as well as global financial technology (fintech) providers. This experience has enabled us to focus exclusively on two key disciplines and working with only two types of clients: fintech companies and law firms.
High-Quality Lead Generation for Law Firms
We're a Digital Lead Generation Agency specializing in personal injury leads for law firms. Our business model is unique in that we only charge for the leads we generate. You pay NO set-up or start-up fees, there are NO advertising or creative costs, and you'll never be bound by a monthly retainer.
Our proprietary techniques and tools have been tried and tested specifically in the legal industry. But here's the catch:  We only work with firms who are capable of accepting at least 100 leads per week. If you need personal injury leads, learn more and get started on your risk-free trial. Then send us a note – You owe it to yourself to reach out to us.  
Fintech Marketing & Public Relations
We know fintech firms. You work in a dynamic environment, where you tend to get wrapped up in making your vision, strategy and innovation a reality. Meanwhile, when it comes to marketing and selling your products and services, you may find that client demands are shifting, new competition is suddenly are appearing from unexpected places, and the people you're selling to don't know who you are.
Explore our services and get a free marketing assessment. Then talk with us and find out how we can help you stand out in a crowded marketplace, captivate and engage new clients, and build trust and credibility in your market.
Request a free consultation!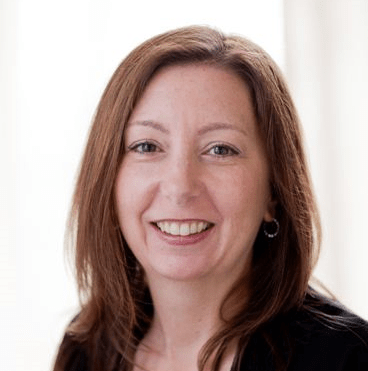 Christie Curreri
President & Founder
For more than 25 years, I've had the distinct privilege of helping technology companies of all sizes communicate their unique value and generate and nurture high-quality leads. For me, it's all about the story, the delivery, and the timing – tied firmly to relevance, placement, and agility.
If you need insurance leads, you owe it to yourself to reach out to me. It could very well end up being a very productive discussion.
Send me a short message saying, "I would like to know more" and I will send you some complimentary details about our top shelf, first-class lead generation program for insurance companies. No pressure, no obligation, just good usable info that will get you more qualified leads.
I'd love to talk results and ROI with you – it's what I love to do. So, let's get connected.