Since 2001, we've helped many companies build strong brands and acquire more customers. Our experience is based on more than 25 years working with a variety of local businesses as well as global software, IT/BPO and consulting organizations (particularly fintech) of all sizes.
The one big challenge all businesses have in common is change – especially when it comes to shifting customer demands, increasing competition from unexpected places, and the rapid pace of technology advances. If you're like many companies, you may be sensing that the rules have changed. What worked for your business a few years ago doesn't seem to be working now.
You're not alone – we hear this every day. We can help you find the right answers and get the results you need. Talk with us and find out how you can:
Be relevant and insightful, attract specific audiences, and drive profitable actions
Get more qualified leads with robust, targeted campaigns across multiple online channels (web, social, email, mobile)
Captivate customers with a strong brand, targeted messages and unique, authentic stories
Build trust and credibility while maintaining visibility in a crowded marketplace
Solve business problems, identify new opportunities, and pave a solid growth path
Achieve a sustainable competitive advantage and return on investment (ROI)
Request a free consultation!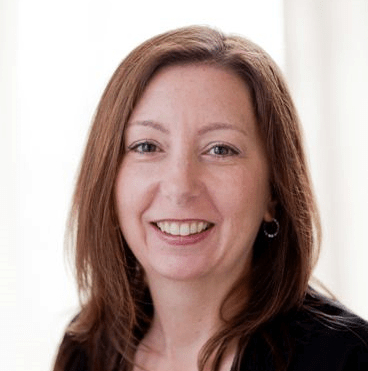 Christie Curreri
President & Founder
For more than 25 years, I've had the distinct privilege of helping companies of all sizes communicate their unique value in the right way, at the right time, to the right people. For me, it's all about storytelling, delivery, and timing – tied firmly to relevance, placement, and agility.
As an experienced marketer and communicator, I believe every marketing program deserves an unbreakable blend of three core pillars: strategy, project management, and creative talent. If one of these is missing, your marketing function doesn't stand a chance. You already have tons of things you must do every day to run your business. The first step is to simply realize that you need some help.
Reach out and give me a call or send a note. Tell me about your pains, worries, priorities, and goals. My consultations are always free.