Why Your Company Facebook Page is NOT Enough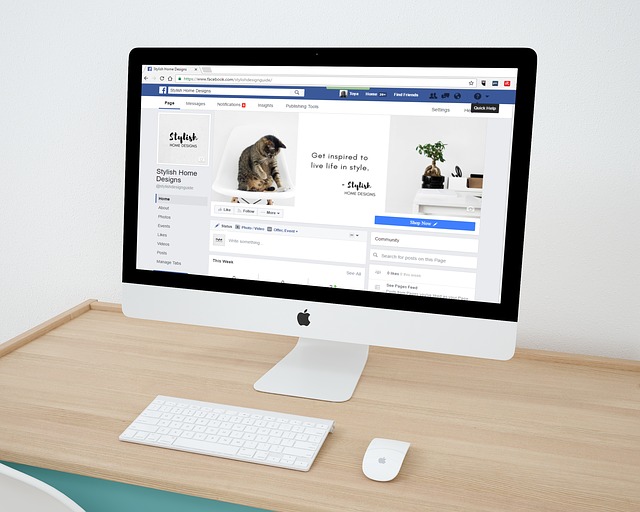 Still have just a Facebook page for your company BUT no website? Or an old website that's NOT mobile responsive? If so, you're very likely missing out on new customers.
Two out of 3 consumers search for a business online before making a purchase, and 80% search on Google, Yahoo or Bing. Only 24% search on social media like Facebook. That means search engine optimized websites are more than three times more likely to reach potential customers as Facebook Pages.
Yet, in North America alone, less than 50% of small businesses have websites – often relying on their Facebook Pages alone. That's shocking! And, more than 90% of small business websites are not mobile compatible or mobile responsive. That's even more surprising, considering:
More than 50% of websites are viewed on mobile devices
73% of searches from mobile devices trigger actions – online purchases, phone calls, store visits, or shares
50% of consumers who conduct mobile searches visit a store within one day
Google ranks mobile responsive websites higher in search rankings
Creating an effective, mobile responsive website does not need to be a long, expensive project.
In fact, you can build your mobile-responsive company website in less than 3 minutes – for FREE. Let me know if you'd like us to show you how!